Passionate Soccer Love: A Memoir of 20 Years Supporting US Soccer chronicles the travels of Tanya H. Keith through seven World Cups. Spread the U.S. Soccer revolution! Buy it TODAY!
"Tanya Keith has been traveling to U.S. soccer games since 1993, including seven World Cups, and her highly readable book is a revealing (and fun) window into the adventurous life of a hardcore U.S. fan and her family. The growth of U.S. supporter culture is one of the great stories in American sports, and Keith has been there to see it all. I couldn't put this book down." --Grant Wahl, Sports Illustrated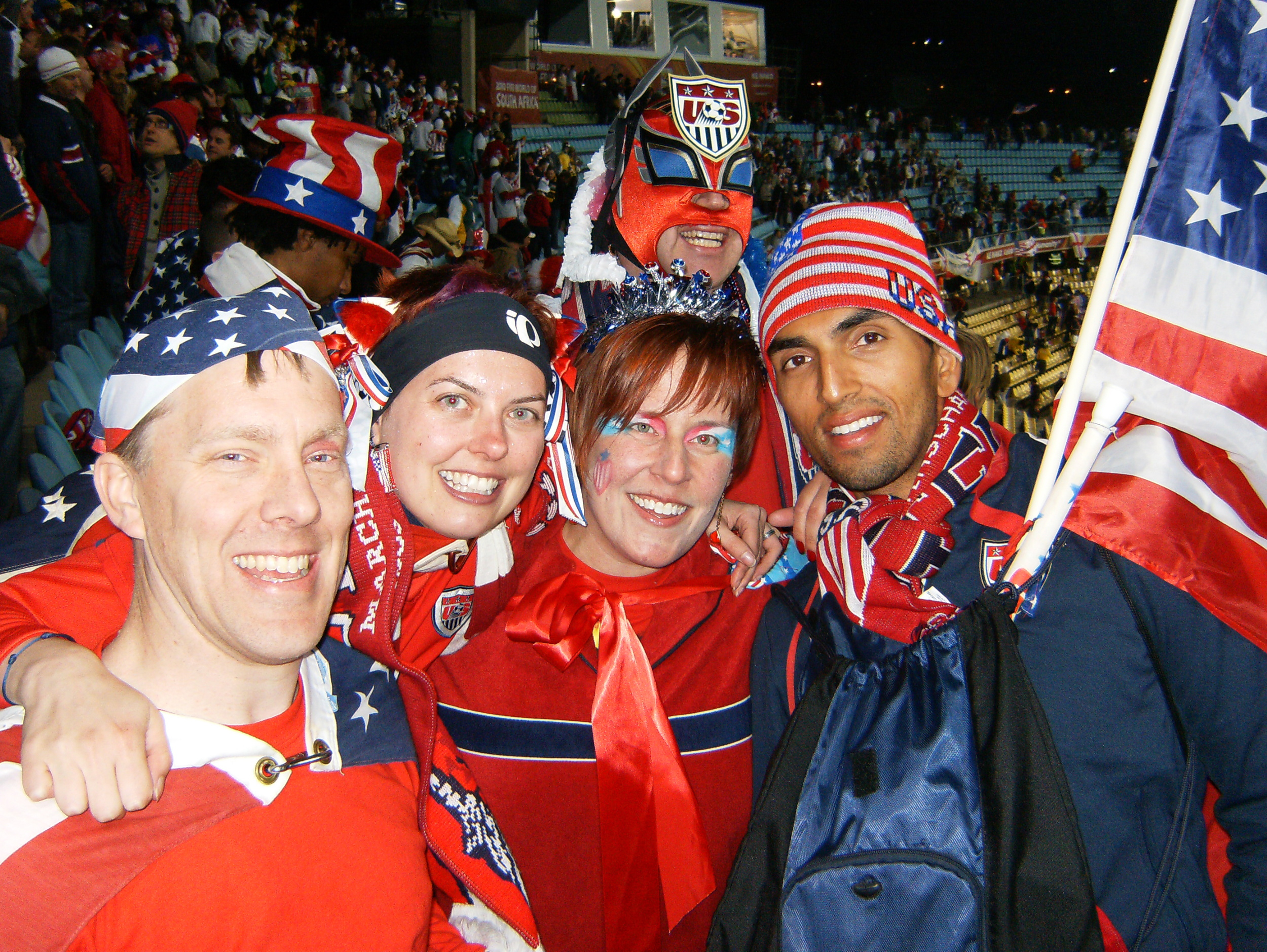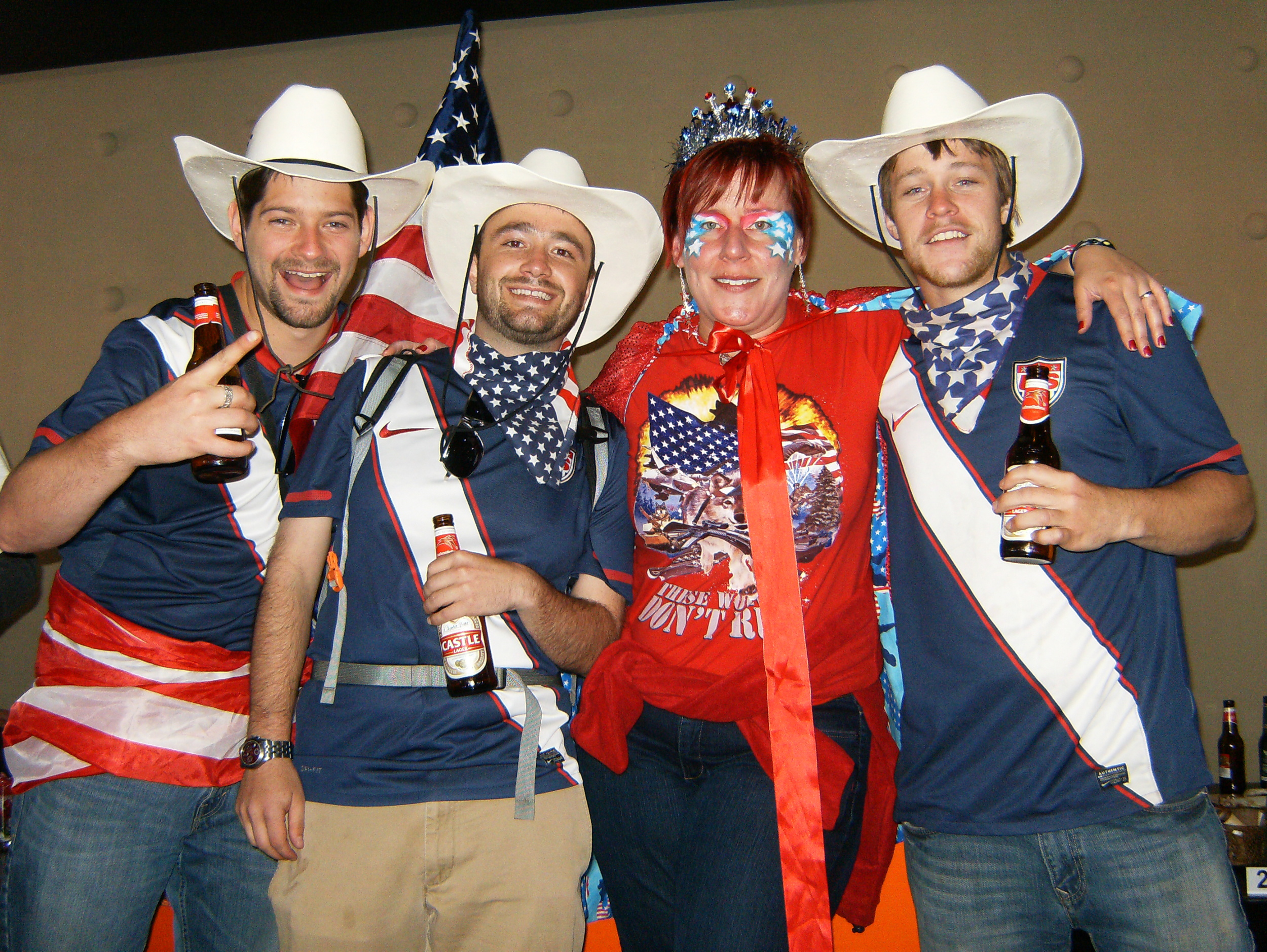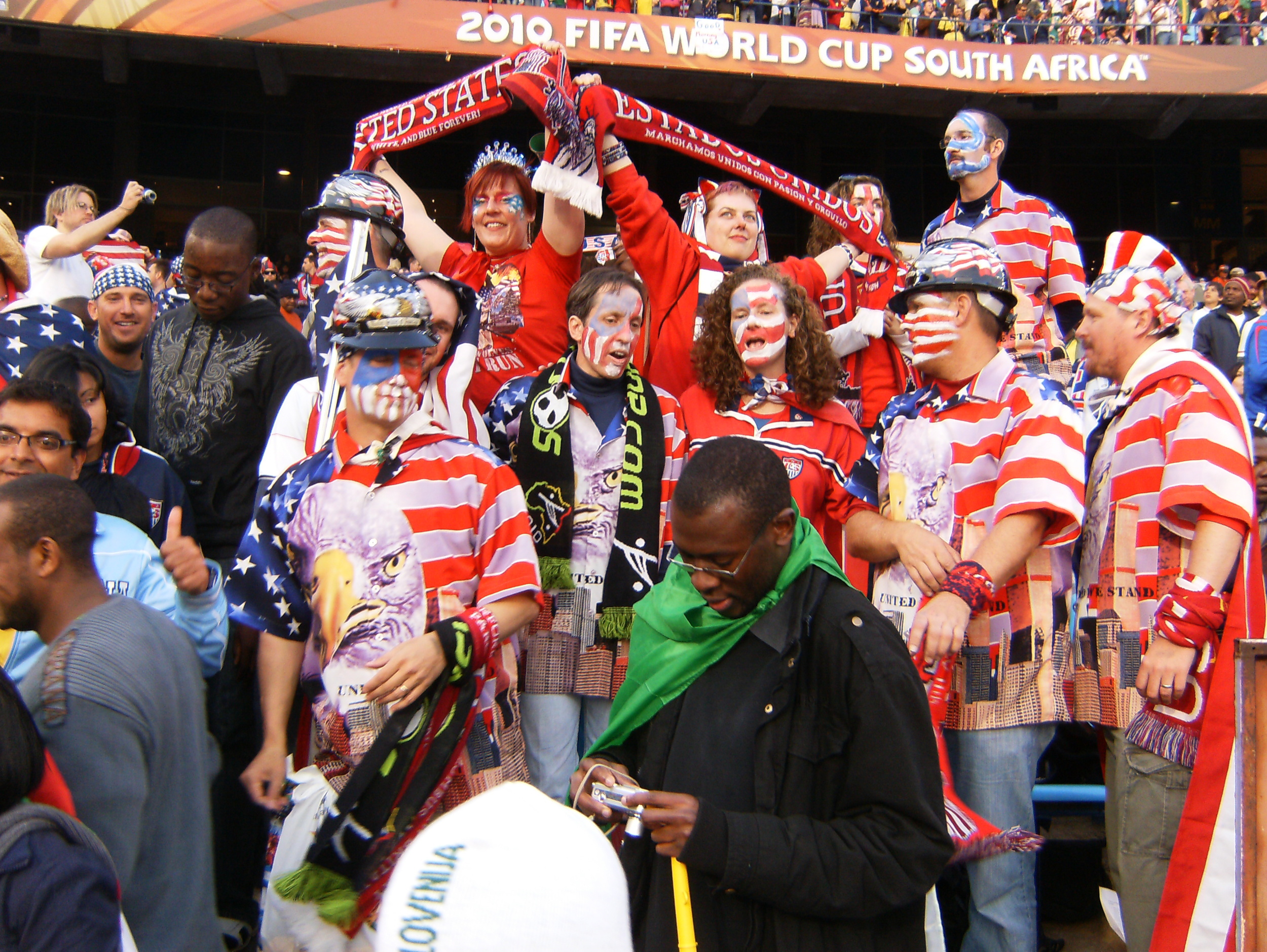 Passionate Soccer Love: A Memoir of 20 Years Supporting US Soccer chronicles the travels of Tanya Keith through seven World Cups and beyond. Her stories are funny, entertaining, and will enthrall readers with her perseverance, passion, and dreams. Experience the history and camaraderie of American Soccer supporter culture as you get to know her soccer family. Through tales of soccer adventure, Ms. Keith shows how her contagious passion has paved the way for her dreams to become reality and how following your passion can bring balance between love and life, business and family.
About the Author
For the past 20 years, Tanya Keith has traveled around the world following US Soccer. First as a referee, then as a coach, player, supporter, and parent, she has experienced American soccer from all angles, and shared her experiences on her blog, www.SoccerFamilyStyle.com. Across the United States and through eight different countries, Ms. Keith has watched Americans grow from a small group of fans in the early 90s to stadiums full of supporters today. Passionate Soccer Love is her memoir of stories collected following the rise of soccer in the US.
Ms. Keith lives in Des Moines, Iowa, where she tries not to terrify Midwesterners with her brash Jersey Girl attitude. She lives with her husband, Doug and their two kids, Aviva and Raphael, or Wonder Woman and Captain America, as they are known among soccer fans. When she's not watching soccer or writing about soccer, she works on restoring the 125 year old Hatton House in the River Bend neighborhood.
The Kickstarter funded!! You can still view the videos and updates there, but our Kickstarter has ended successfully. Thank you for the wonderful support.